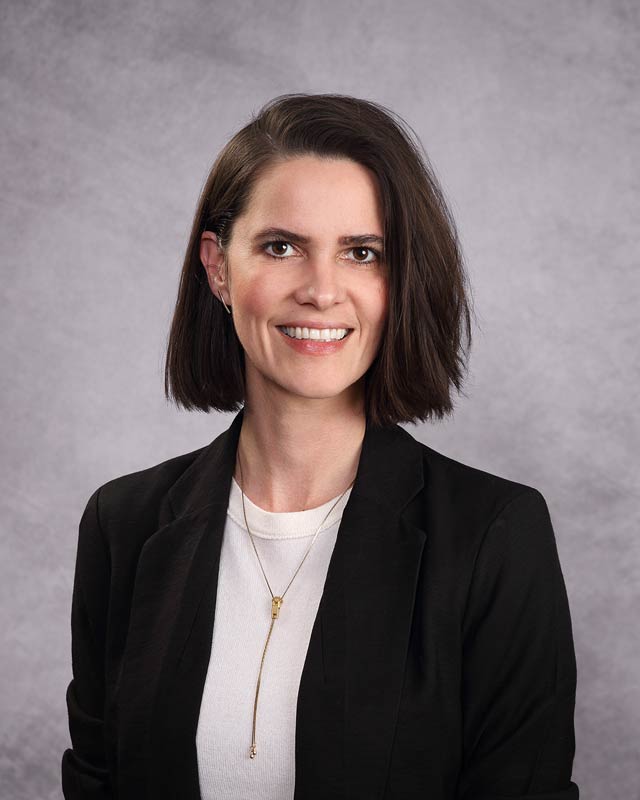 Renae Peterson offers a holistic, mindful approach to her practice and is trained in several evidence-based modalities shown to  be effective in the treatment of depression, anxiety, and trauma.
Before moving to Idaho, Renae worked as a licensed therapist in New York City, serving a  diverse clientele ranging in mood, personality, and behavioral disorders and interpersonal issues.
Renae specializes in work with youth, specifically pre-teens, and adolescents, and is experienced in meeting the needs of clients with varied religious, cultural and sexual identities.
Renae is adding focus to her current practice to include the areas of women's issues, sex  therapy, and trauma recovery via EMDR. She also works with individuals (and groups) struggling with life transitions.
As a mental health practitioner (and human), Renae ascribes to a strength-based and solution-focused philosophy. She believes in the human capacity toward healing and in offering her clients a safe, compassionate, and judgment-free environment for therapeutic growth.
Qualifications & Experience Highlights:
Undergraduate Education
Brigham Young University (2002)
Bachelor of Science, Social Work Degree
Graduate Education:
Columbia University (2004)
Master of Science, Social Work Degree
Focus on Clinical work with Children & Families
Professional Licenses
New York (2004 -2013)
Idaho (2020 – Current)
Clinical Training/Certifications
Cognitive-Behavioral Therapy for anxiety, depression, behavioral disorders
Play Therapy for childhood specific issues/disorders
Narrative Therapy
Art Therapy
Solution Focused Brief Therapy
EMDR for PTSD/Trauma (receiving ongoing training)
AASECT Sex Therapy (receiving ongoing training)
Counseling Services
Life Transitions
Trauma and PTSD
Adolescent and Pre-Teen Specific Issues
Women's Issues
LGTBQ and Sex-related Issues
Anxiety
Depression
Addiction/Addictive Behaviors
Therapeutic Groups