Experienced Counselors
Psychology Center of Idaho Falls provides a full range of specialized therapies by fully accredited counselors and licensed psychologists with advanced PhD degrees, including a nationally renowned neuropsychologist.
Variety of Therapy Options
Focusing on both individual and relationship counseling our therapists and psychologists use a variety of traditional and modern therapy types including meditation, music, art and play therapy.  No matter what your age or situation, help is here!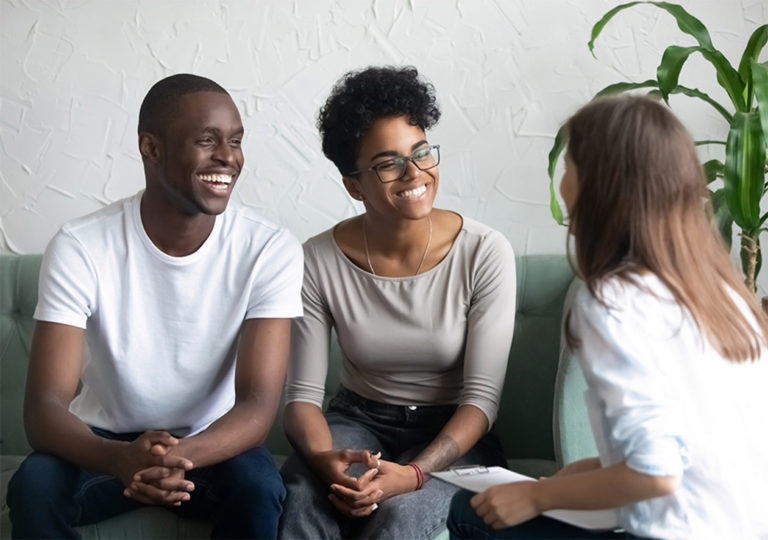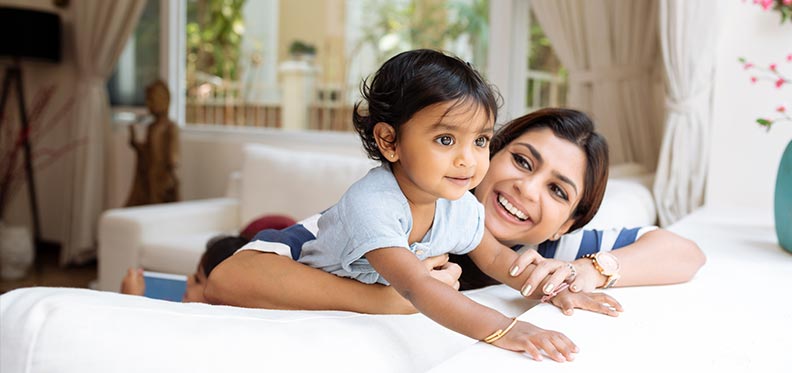 Our Mission
The mission of Psychology Center of Idaho Falls is to provide counseling, education, and neuropsychological assessment to individuals and families by providing highly quality, professional care and assessment.
Psychology Center of Idaho Falls Values
Knowledge
Clinical decisions and recommendations are strongly based in scientifically-evaluated findings and evidence-based practices.
Excellence
Committed to practicing at the highest educational and professional level in the field of Clinical Neuropsychology and to seek for continual learning and growth.​
Compassion
Caring and non-judgmental interpersonal relations. Evaluation measures and feedback are essential characteristics of this value.
Respect for Dignity
Vital care is taken to maximize the dignity, respect, and independence of individuals with neurocognitive impairments.
Empowerment
Clients are encouraged to utilize and optimize their personal, cognitive and behavioral strengths.
Integrity
Dedication to maintaining honesty and integrity in professional and business decisions and conduct.