101 S. Park Ave. Suite #215, Idaho Falls, ID 83402   
(In the Tandy and Wood building)
Provider Information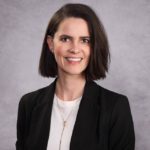 Renae Peterson, LCSW
Renae Peterson is a mental health therapist who specializes in Trauma Therapies, Sex Therapy, Ketamine Assisted Psychotherapy and several other modalities.
To learn more about her practice or be added to her wait list, click here.   You may also call 208.522.3404 x 2.
Carol V. Anderson, Ph.D., ABPP-CN
Dr. Carol Anderson is not currently accepting new patients for neuropsychological testing (including neurocognitive disorder/dementia, ADHD, Learning Disabilities, Autism Spectrum Disorder) or psychological testing.
If you are an attorney seeking forensic neuropsychological services, please
click here
for additional information.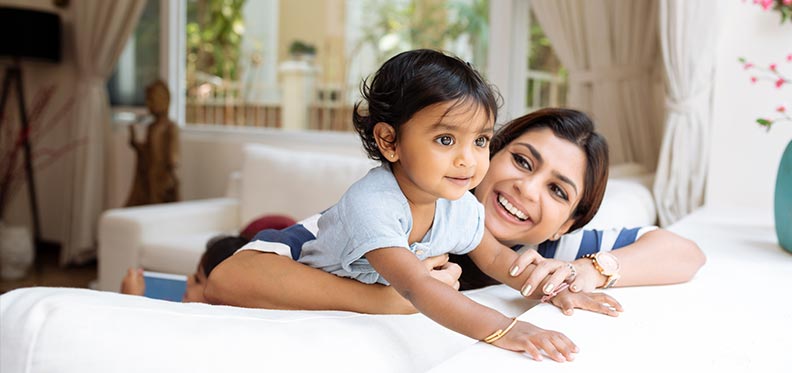 Our Mission
The mission of Psychology Center of Idaho Falls is to provide counseling, education, and neuropsychological assessment to individuals and families by providing highly quality, professional care, and assessment.