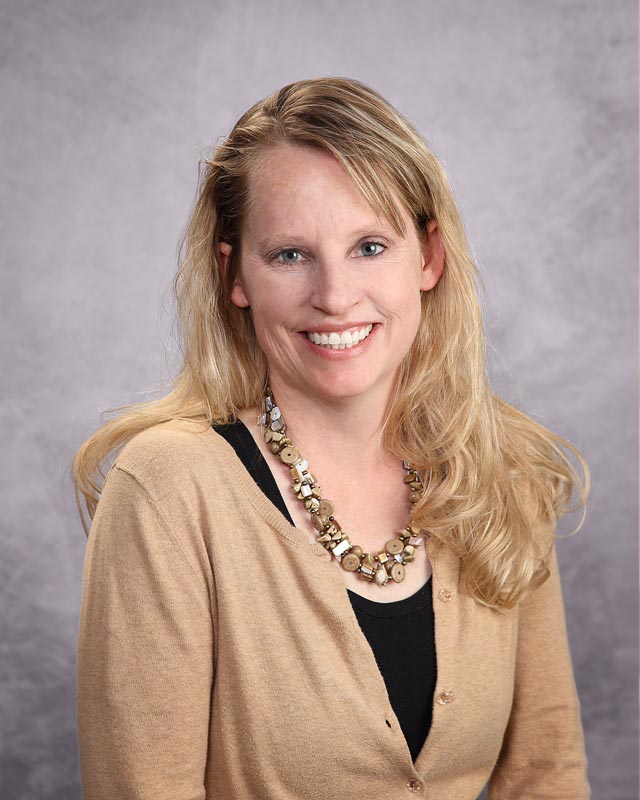 Dr. Carol Anderson has been a licensed psychologist since 2006, and started her private practice in 2007. Currently, Dr. Anderson is the only board-certified Clinical Neuropsychologist in Southeastern Idaho and one of only three in the State of Idaho.
Dr. Anderson has a particular specialization in the evaluation of brain injuries including traumatic brain injuries (TBI) and hypoxic brain injuries. She also evaluates children and adults for attention-deficit disorders, learning disorders, and various neurocognitive disorders.
Dr. Anderson accepts patients from 6 years old and up from all states in the USA!
For detailed information about Dr. Anderson, please review her Curriculum Vitae.
Qualifications & Experience Highlights
Undergraduate Education:
Brigham Young University, B.S. Psychology (Graduated Magna Cum Laude, Valedictorian Candidate)
Graduate Education:
Brigham Young University, M.S. Psychology
Brigham Young University, Ph.D. Psychology (Behavioral Neurobiology Emphasis)
Brigham Young University, Clinical Psychology Program (Clinical Neuropsychology Emphasis)
Post-Doctoral Fellowship:
Yale University
Board Certification:
American Board of Professional Psychology
Diplomate in Clinical Neuropsychology
Professional Licenses:
Idaho (2006-Present) – License #: PSY-202288
Utah (2012-Present) – License #: 8113966-2501
Nevada (2019-Present) – License #: PY0942