COVID-19 and Mental Wellness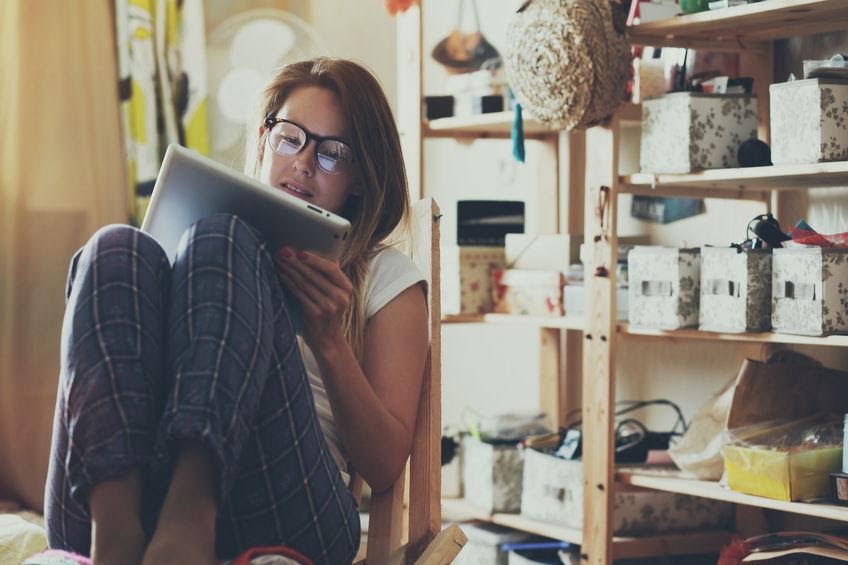 The onset of COVID-19 and the coronavirus have caused us all to make drastic changes to our everyday lives. We are staying in, isolating and doing our best to practice "social distancing".  While physical health is certainly critical, mental and emotional health cannot be neglected either.
Times of uncertainty, emotional stress, and economic difficulties make us even more vulnerable to immunosuppression, anxiety, depression, interpersonal conflicts and other mental health issues.
Now is the time when we need positive connection most! For this reason, Psychology Center of Idaho Falls is offering teletherapy: Remote psychological services and mental health therapy sessions.
7 Facts about Teletherapy
It's Still Therapy: Teletherapy has been shown to be an effective form of treatment. We address the same issues you would bring to a mental health practitioner in the office – with a few exceptions. If you are experiencing symptoms that are a threat to your health and safety (or a threat to the health and safety of others), other interventions will be necessary.
It Costs the Same and Most Insurances Will Cover it: If you have a question about your individual insurance plan or self-pay costs, we are more than happy to help you figure that out.
Your Security and Privacy Will Still Be Protected: Teletherapy practices are under the same ethical and legal obligations as in-office sessions. HIPAA and other confidentiality restrictions will be strictly followed.
It's Convenient and Flexible: Teletherapy allows you to stay safely in a more protected environment — often at a time that's more convenient for you.
You'll Need Access to Technology: In order for teletherapy to be effective, you'll need access to the internet and a smartphone, tablet, or computer with audio and video capabilities.
Technology has its Ups and Downs: Technical problems happen in teletherapy just like they do everywhere else. Disconnections and other issues may arise at times, which will require patience and sometimes, persistence from everyone involved.
It Won't Be the Same – But it's Still Beneficial: Human beings are wired for face-to-face connection. There is no replacement for the physical presence, warmth and gestures of compassion that in-person therapy provides.  With that said, there is power in a therapeutic relationship, even via teletherapy. Online mental wellness has been shown to be an effective alternative for many individuals – particularly in situations where in-person therapy is not ideal or viable.
We are all in this together!  Please know that if you are struggling right now, you are NOT ALONE! During this time, we ask that you stay safe and take care of yourself and your families.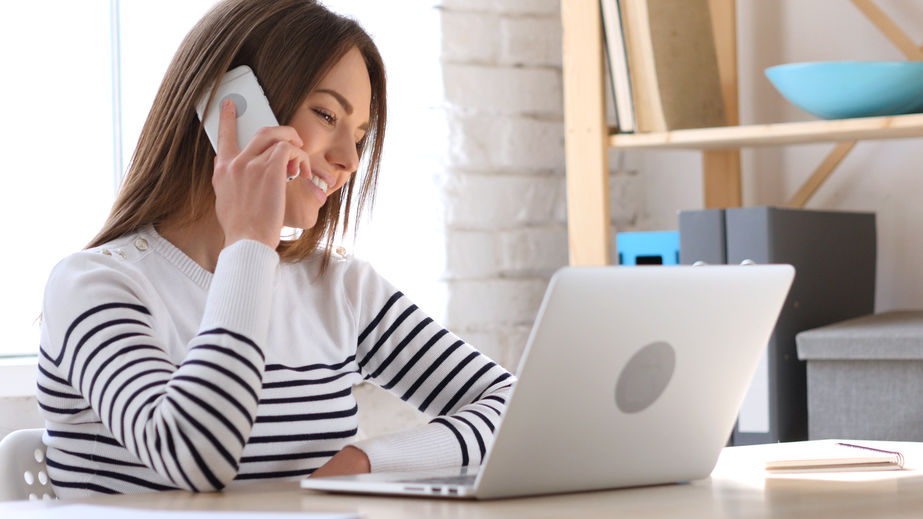 Whether you're an established patient, or seeking  counseling for the first time, please reach out to us today for a free 15-minute consultation on the phone or online.  Find out if teletherapy is right for you.
Call 208-522-3404