Neuropsychological Services
The Psychology Center of Idaho Falls works closely with referring physicians (including primary care physicians, pediatricians, neurologists, neurosurgeons, physiatrists, and psychiatrists) and provides them with detailed reports of evaluation findings, along with useful treatment recommendations. Teachers, parents, and other family members are also welcome to make referrals.
Our comprehensive neuropsychological evaluations for children, adolescents, and adults can assist in an accurate diagnosis and lead to specific educational, vocational and treatment options for individuals with the following neurocognitive disorders/conditions: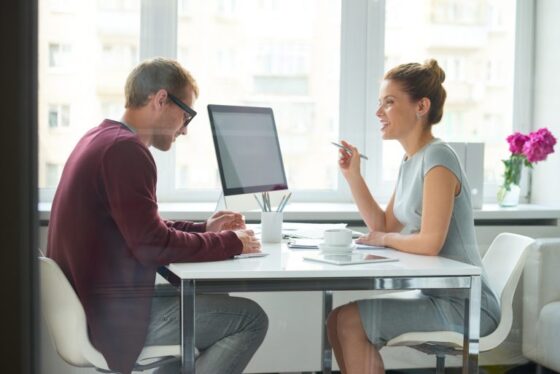 ADHD
Anoxic/Hypoxic Brain Injury
Brain Tumor
Cerebrovascular Accident (Stroke)
Major and Mild Neurocognitive Disorder (Dementia)
Traumatic Brain Injury
Learning Disability
Mood Disorder
Intellectual Disability
Multiple Sclerosis
Chronic Pain
Posttraumatic Stress Disorder
Gifted-Talented Testing
Please note that Dr. Anderson does not provide expert witness services, when a claimant is clinically referred (individuals referred by health care professionals, with health insurance as the payor). In order to preserve the Independent Medical Evaluation process, all medicolegal services (anticipated or in process) must be scheduled by the claimant's attorney, after a signed Financial Agreement and retainer has been received. No doctor-patient relationship will be established with the claimant in these cases, and the attorney will be considered to be the client in these cases. Please call Dr. Anderson if you have any questions about her policies and procedures regarding this matter.